*Sploid*
Sploid.com
- that headline heavy part of the Gawker empire is looking for a part time editor. Challenge: Send in five creative headlines describing current news stories with a link to the story and a picture to accompany.
Here's what I sent in. I don't expect to hear back. (S'OK, it doesn't pay well)
RED CROSS HANDS
OUT AIDS, $4K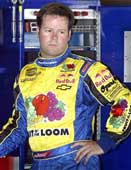 CHUNKY RACE CAR DRIVER: GIRLS ARE LIGHTWEIGHTS
NEW VIRTUAL REALITY FEELS LIKE CHICKEN
FOX NEWS CHIEF: WE CLUB LEFTIES TO DEATH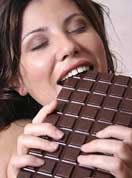 CHOCOLATE CIGARETTES GET YOU CHICKS
"Tobacco companies did elaborate research on women to figure out how to hook them on smoking, even toying with the idea of chocolate-flavored cigarettes that would curb appetite, according to a new analysis."